---
---
Primeworks Studios is an established South-East Asian production company involved in the creative content business in every aspect of the media chain in TV and film production, content sales, film distribution and marketing, animation, talent management as well as licensing and merchandising. It is an award-winning content company producing over 3,000 hours of compelling content annually for a range of platforms including television, cinema and digital. The production house is the creative force behind a wide range of content genres including entertainment, animation, magazine, documentary, sports, and drama.
---
---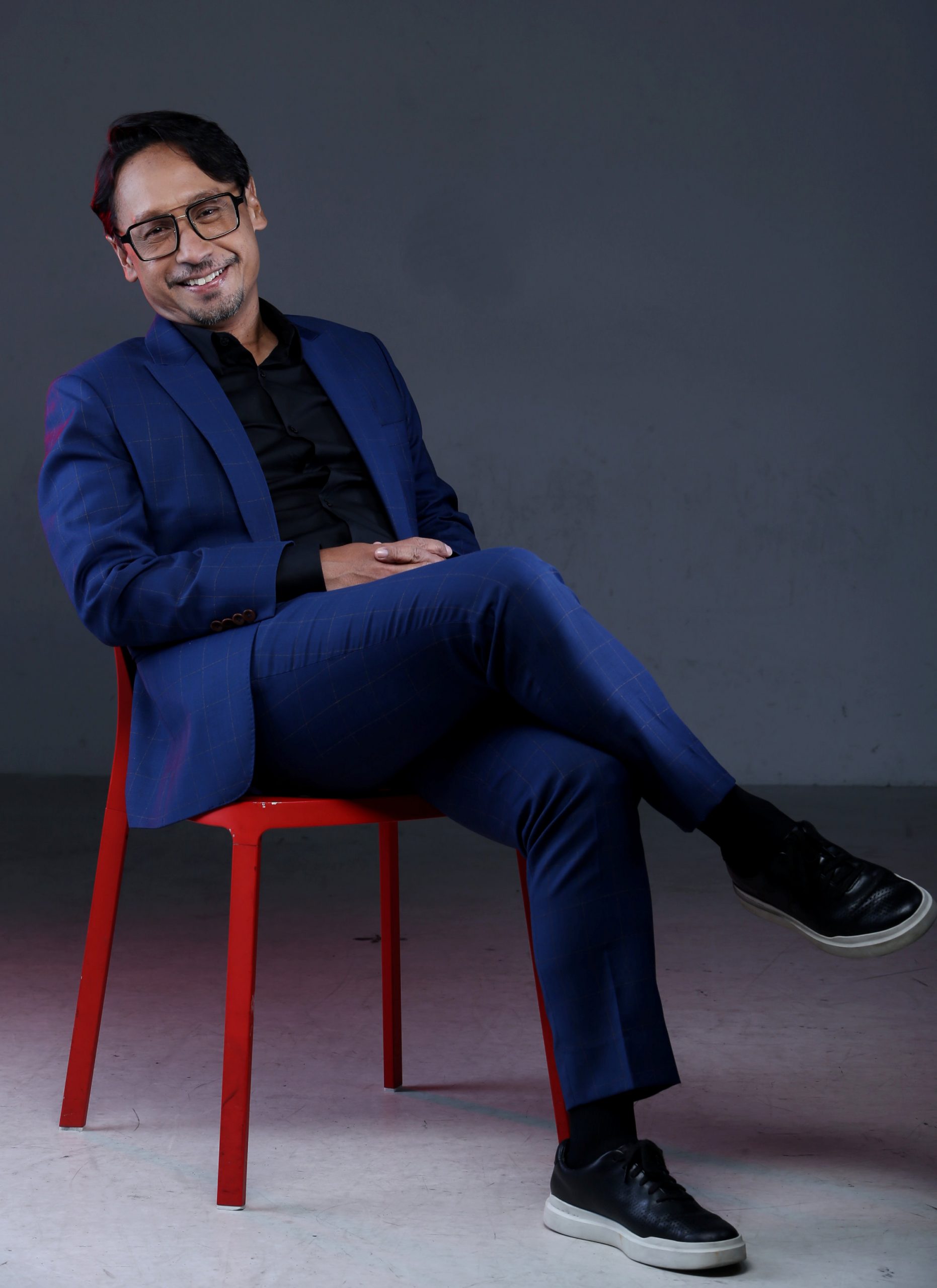 DATO' KHAIRUL ANWAR SALLEH
CHIEF EXECUTIVE OFFICER, MEDIA PRIMA TELEVISION NETWORKS
CHIEF EXECUTIVE OFFICER, PRIMEWORKS STUDIOS
First appointed as Chief Executive Officer, Media Prima Television Networks, on 1 August 2020
Dato' Khairul is responsible for the overall operations of Media Prima Television Networks and Primeworks Studios, and to strengthen its core businesses while pursuing new business opportunities in-line with Media Prima's long-term growth strategies. Dato' Khairul oversees Media Prima's TV3, ntv7, 8TV, TV9, tonton, WOWSHOP and Primeworks Studios.
He graduated from Curtin University of Technology, Western Australia, in 1992 with a Bachelor of Fine Arts (Sculpture). He also holds a Diploma in Painting from La Salle College of Arts in 1989. Besides that, he has also attended Harvard Premiere Business Management Program and Astro Insead Strategic Leadership Program.
Dato' Khairul has over 25 years of experience across the media and entertainment industry ranging from the arts, television and stage production, to content management in both entrepreneurial and corporate environments. He most recently served as Vice President of Malay and Nusantara Content Business of Astro Malaysia Holdings Berhad from March 2010.
He currently chairs The Cultural Economy Development Agency ("Cendana"), Creative Content Association Malaysia ("CCAM"), and Communications and Multimedia Content Forum of Malaysia ("CMCF").